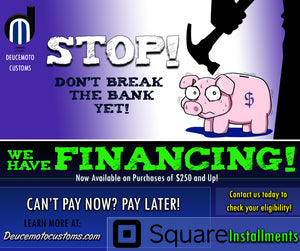 Yes we finance!!!
Don't have the cash on hand to get that awesome paint job or cool product you've been wanting so badly? Not sure what to get that special friend or loved one for the holiday? We at Deucemoto now offer financing through the Square merchant and square installments. Contact us for more details!
WELCOME TO DEUCEMOTO CUSTOMS! CHECK OUT OUR FEATURED PRODUCTS...
Light Up Windscreens
Check out one of our hottest sellers! Combine graphic paint and lighting to make your windscreen come to life!
Light Up Seats
Our light up seats look great, feel good and shine bright!
Custom Frame Covers
Get rid of that boring stock look on your frame without having to take your bike apart or waste money with custom frame covers!
WE KNOW YOU'RE ANXIOUS TO SEE MORE OF OUR WORK...VIEW OUR GALLERY!
Customer Bikes
See how other customers transformed their bikes!
Featured Bikes
View some of the most elite showstoppers out there!
Graphic Work
The best graphic work to hit the asphalt!
PARTS, PARTS AND MORE PARTS!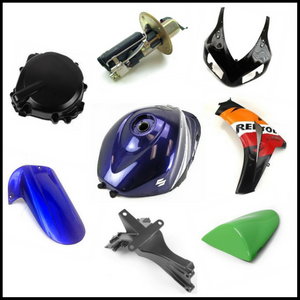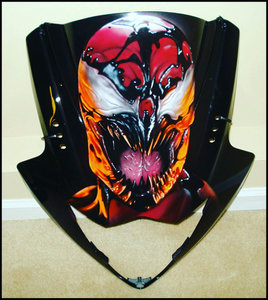 DEUECEMOTO IS OUR NAME, PAINTING IS OUR GAME
Bodywork, Helmets, Wheels....we paint it ALL!!!! Check out the paint section.
We provide parts and accessories for the top manufacturers and all of your favorite brands!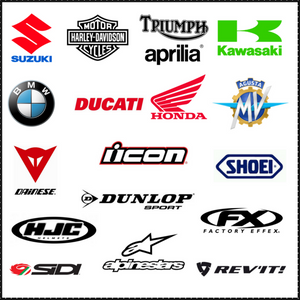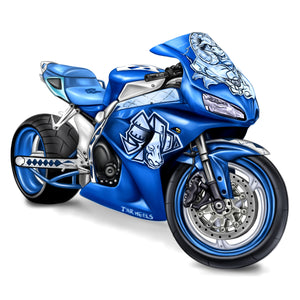 ENVISION!
Need a new look for your bike but cant really decide what you want to do? Let Deucemoto bring your vision to life.. BEFORE we even start! We'll draw it out. Dont HOPE your bike will come out great... SEE IT! 👀...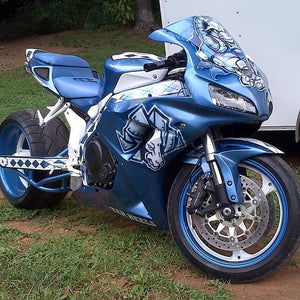 Testimonials
Just called to let you know that I am really impressed, satisfied, and grateful for the hard work you put into my bike! Definitely will be coming back and referring others!!

Reggie H
Oooooooooowwwwwweeeeeeeeeee. Man Im bout to put this bike in shows!

Gambrail M
I LOVE HER!!!!!!! (MY BIKE)

Latasha B
Subscribe to our newsletter
Promotions, new products and sales. Directly to your inbox